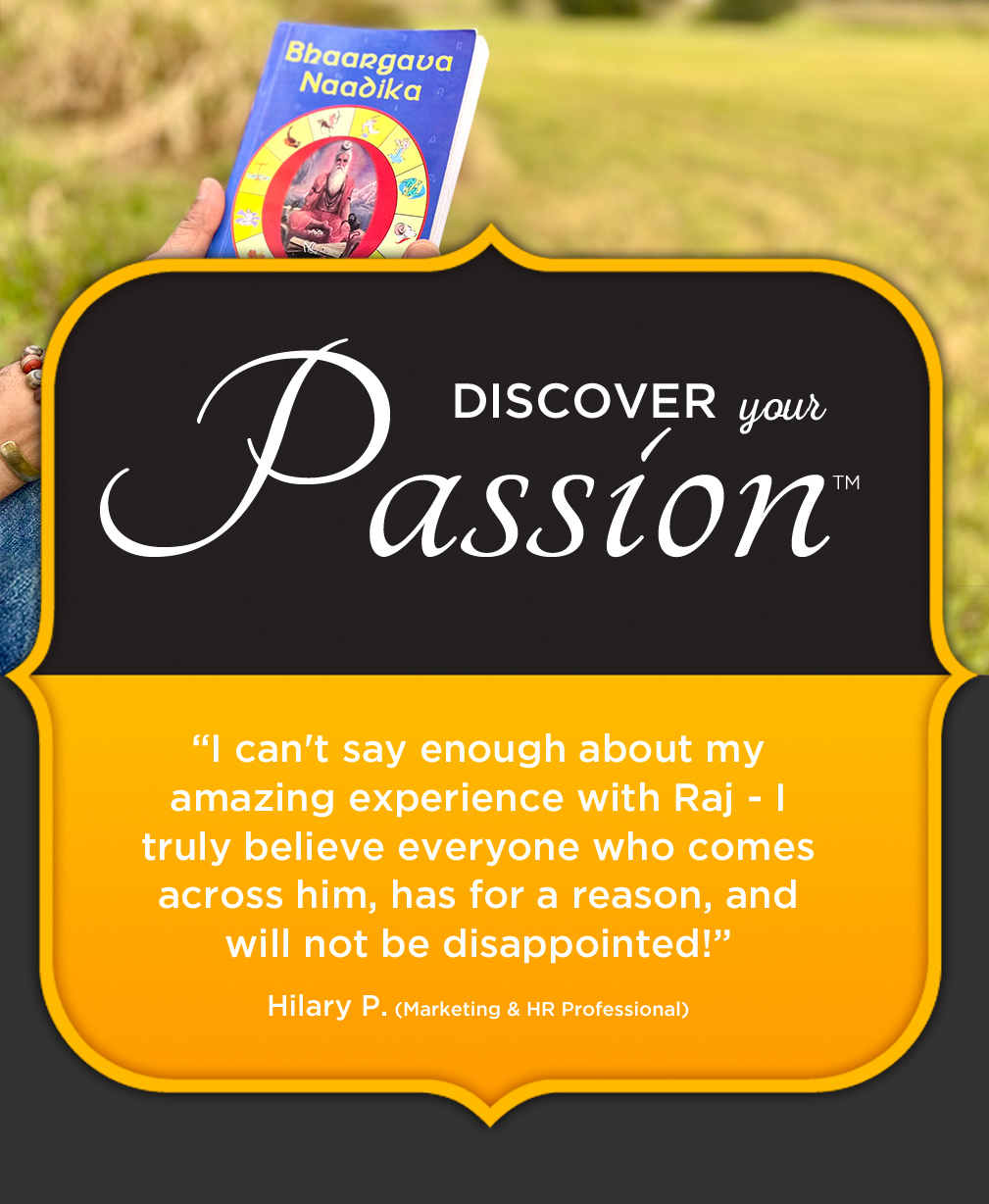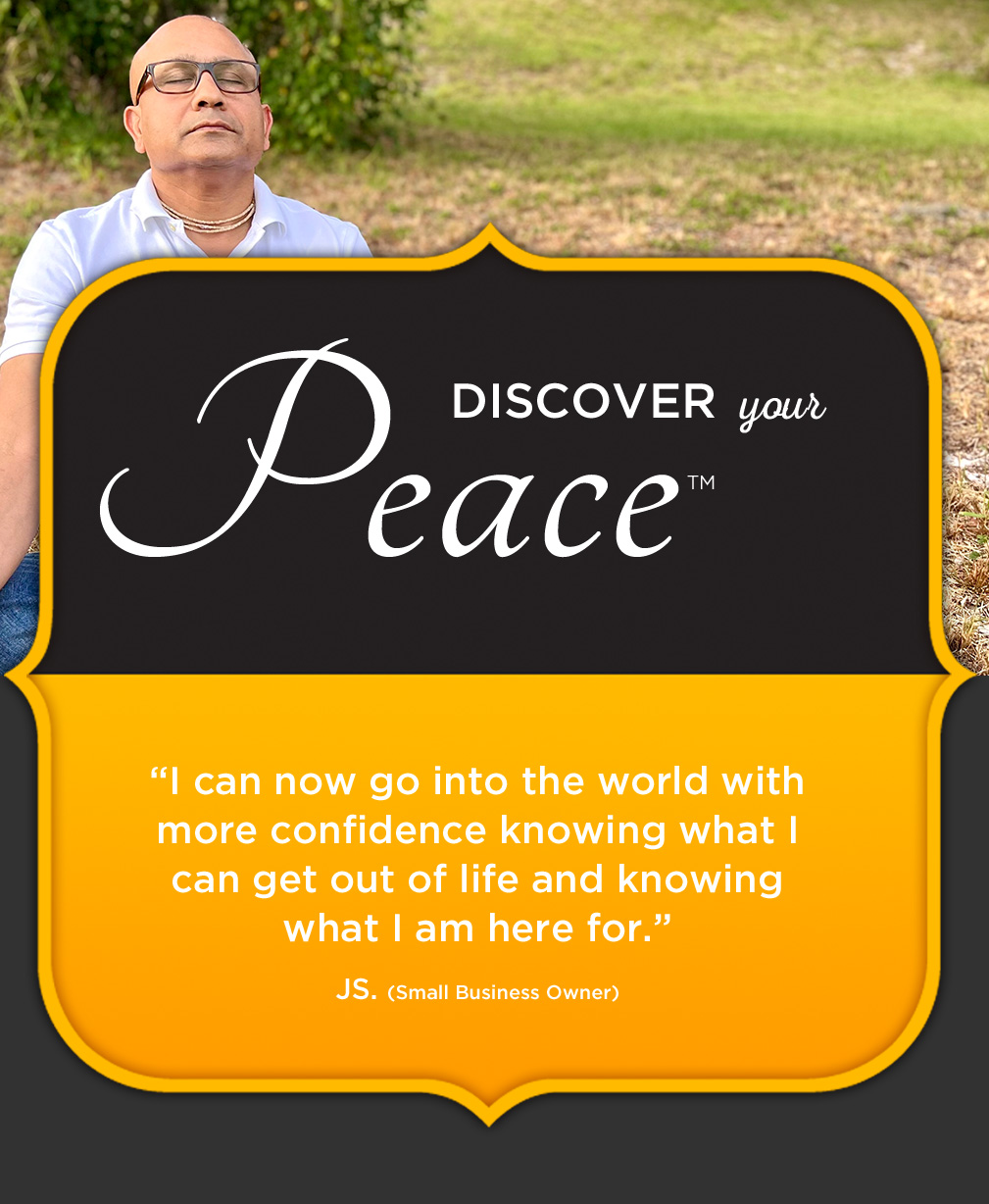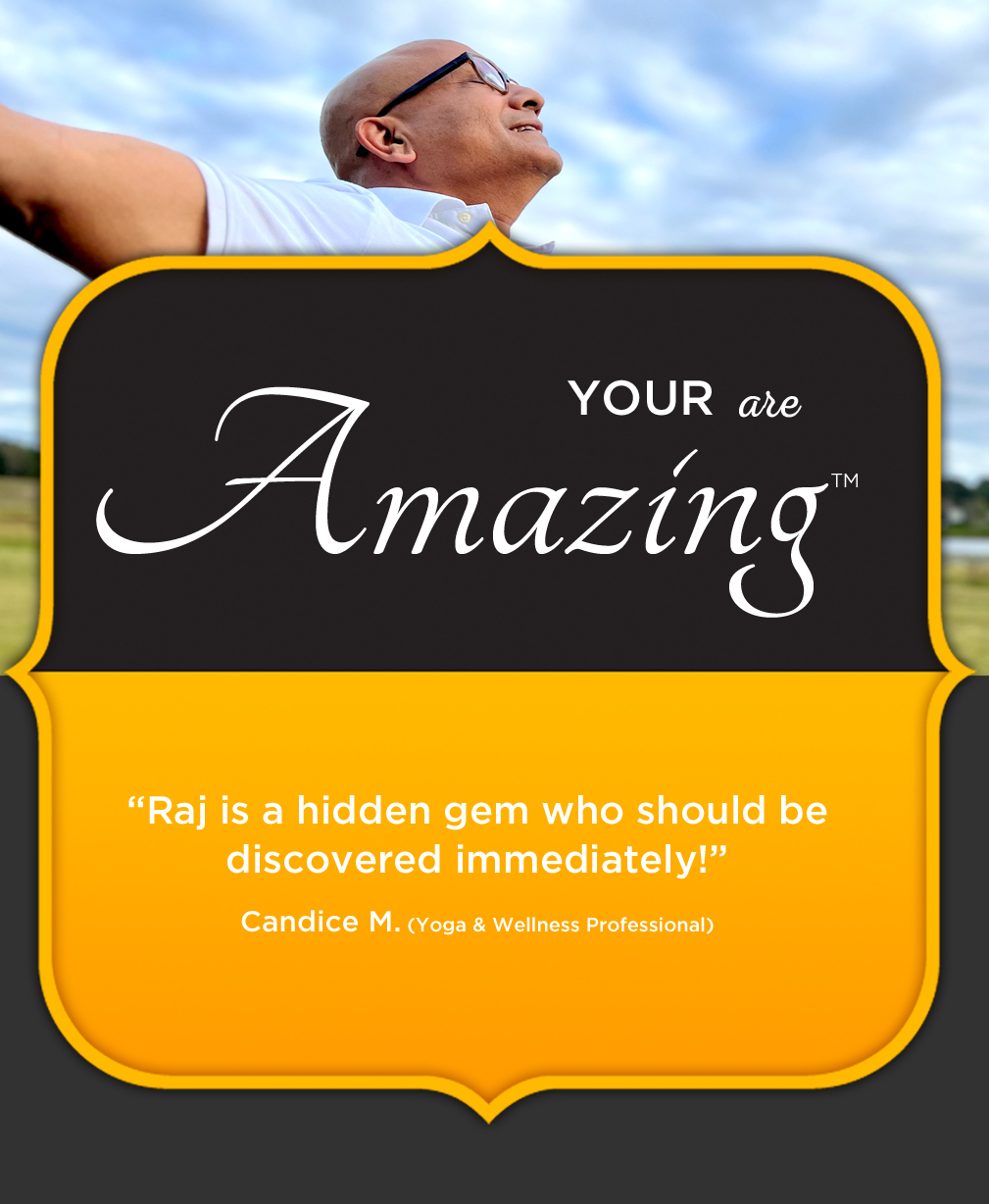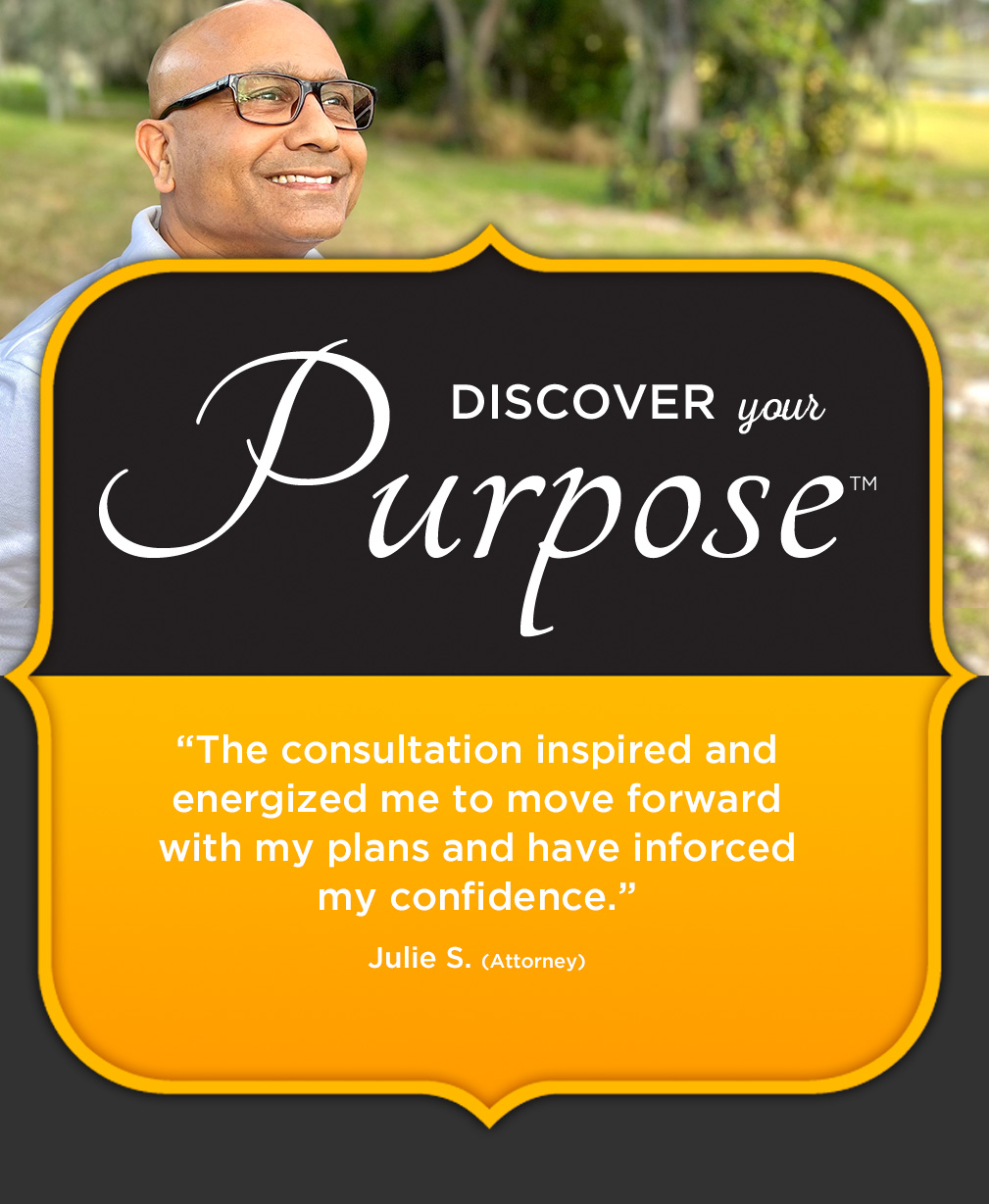 As you navigate through life, wouldn't it be helpful to have a knowledgeable guide or coach, who can provide valuable insight along the way?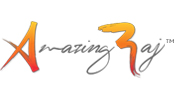 has made it his life's work to provide just that!
Did you know that based on your time, date and place of birth, the pattern of your life can be anticipated? Hundreds of people have sought Raj's assistance when faced with challenges or difficult decisions in life.

Raj uses an ancient time tested life guidance tool known as "Jyotish" meaning "Science of journey of inner light" that has been in existence and used by yogis of India for centuries. Raj methodically researches and analyses your birth information to give you a better understanding of how your karma (fate) and free will (hard work) develop and can be used in an effective way in your life. The strength of his guidance rests on birth data analysis, client understanding, actionable guidance and life coaching.
Armed with invaluable information, you will be able to appropriately prepare for challenging times ahead as well as take advantage of favorable times in all facets of life:
career, relationships, finance, wellness and spirituality
. Using his guidance in a competent and thoughtful way may help you develop the ability to anticipate positive outcomes for a happy and and holistic life.
Your journey begins with either our
Starter Package
or
Custom Consulting packages
. See how
Amazing Raj's
co-active coaching can redefine the way you think about life and help you identify and achieve goals efficiently. Visit our
FAQ
page for more information.
The best thing about you is "you." You are not born here by chance but for a purpose.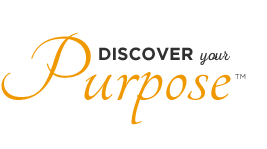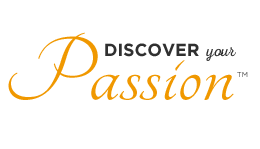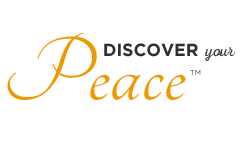 Follow our Journey on Facebook
I can't say enough about my amazing experience with Raj - I truly believe everyone who comes across him, has for a reason, and will not be disappointed! Everything about my visit with Raj far surpassed any and all of my expectations. Everything he said was right on target & beyond impressive. Raj opened my eyes to aspects of my life and how to make a positive impact on those areas - in a way that I have never thought of before.
H. POIRIER
Raj thoroughly researched my information and his conclusions were right on target. He helped me with my decision-making process in my current cross roads of life. The time periods in my life that he mentioned and the theme of these time frames were very accurate. Raj has a very pleasant and positive energy in him, and it was a pleasure meeting him and receiving guidance from him. I am forever grateful for his service. :)
D. BULLARD
Raj is a hidden gem that should be discovered immediately! I can't say enough about my experience. My session was thorough, truthful, enlightening and infused with Raj's passion and honor for his work with the vedic sciences. I left with tools and deep sense of alignment. Thank you so much. I couldn't have asked for a better experience.
CEJM
I was blown away with the accuracy of statements made my Raj. Family issues, financial, and relationships were right on target. He mentioned moving dates, June 2012 and that I would move again June 2014, which are exact because I did relocate June of last year and my lease will be up June 2014. I was recently in the hospital with "stomach" issues which he warned me about, and most importantly caution to avoid these health issues in my future.
R. LAMBERT
MORE TESTIMONIALS